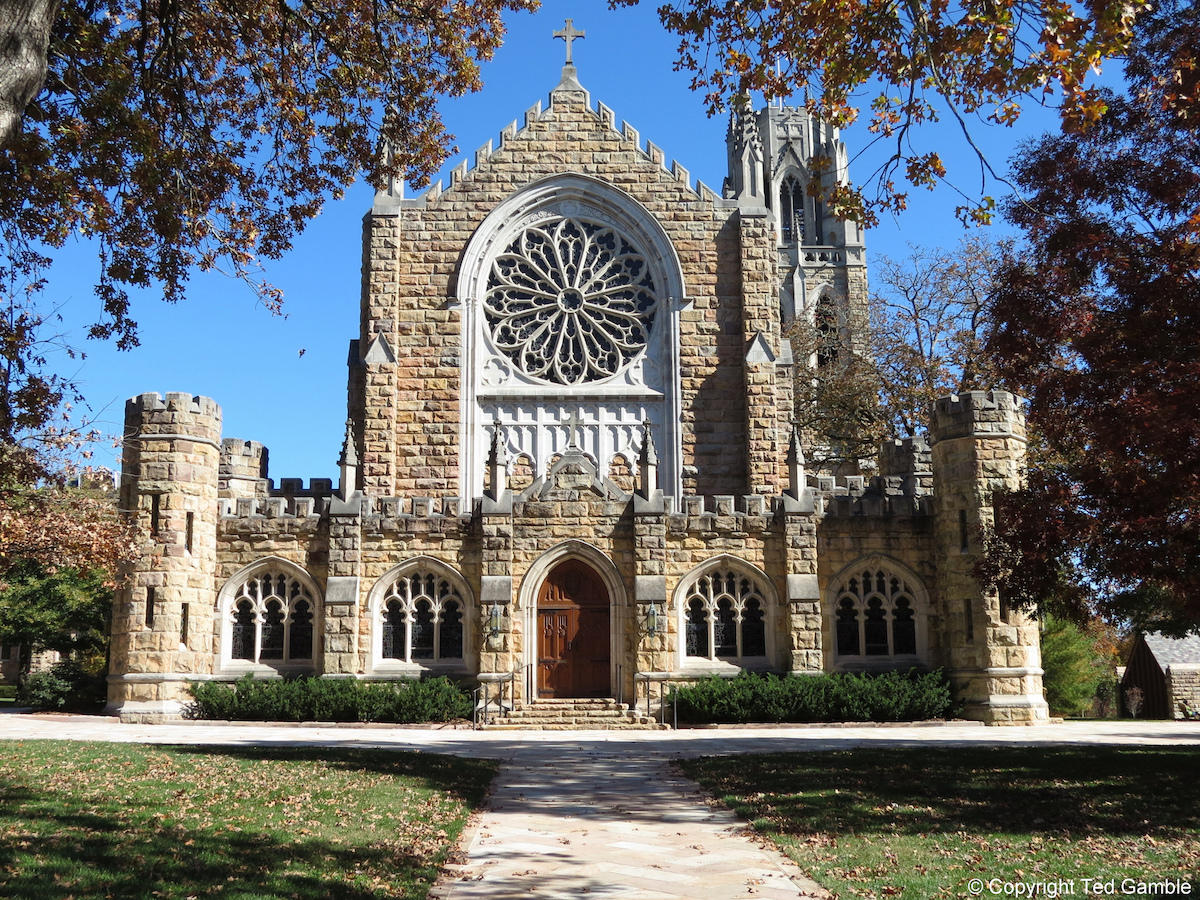 UNIVERSITY OF THE SOUTH
The University of the South sits atop the Cumberland Plateau between Nashville and Chattanooga, Tennessee. Sewanee's 13,000–acre campus—the second largest in the country—features forests, meadows, lakes, caves, more than 50 miles of trails, and 15 miles of rock outcroppings. The Sewanee education is characterized by serious intellectual pursuit, collaborative learning, community outreach and spiritual growth, all amid an unparalleled outdoor setting that inspires reflection and academic growth. More than 95 percent of Sewanee undergraduates live on campus in eight coed dorms, four all-male dorms, five all-female dorms, a women's center, four language houses, and two special halls for student emergency personnel (EMTs and firefighters). It has hosted the Sewanee Church Music Conference since 2015. You can visit the university's contact page here.  A list of trustees is here.

SCHOOL OF THEOLOGY
The School of Theology is an intimate community high on Tennessee's Cumberland Plateau, students with diverse callings and backgrounds experience the best in theological education and formation. Here, through prayer, learning, and service, they prepare to advance the Good News of Jesus Christ in an extraordinary place of Spirit.
The School of Theology is a leader in Episcopal education that prepares priests and lay leaders for ministry in witness and service to the Triune God rooted in scripture, theology, prayer, and reflective practice. Its academic, worship and community life is characterized by intentional commitment to the mission of the Church, especially through Christian education and formation and to the Church's call to social justice. To contact the School of Theology, go here.